Norway wedding photography at Marifjøra in Sogn & Fjordane
To be able to get to where Siri and Rune were getting married I had to drive through the most epic nature in Norway *sad face* *not really*. The preparations and reception were held at the old historic Tørvis Hotell that was built in 1639. I love it when everything is at the same location. The church was 10 minutes away by car so really easy to get to (if you consider narrow Norwegian roads along the fjord to be easy, that is. I'm biased so don't look at me).
Special thanks to Walter van Dusen for second shooting with me and for great company to and from the wedding.
Also, check out Siri and Rune's engagement shoot. You can open it in a new tab and look at it right away. I'll wait here until you are back :)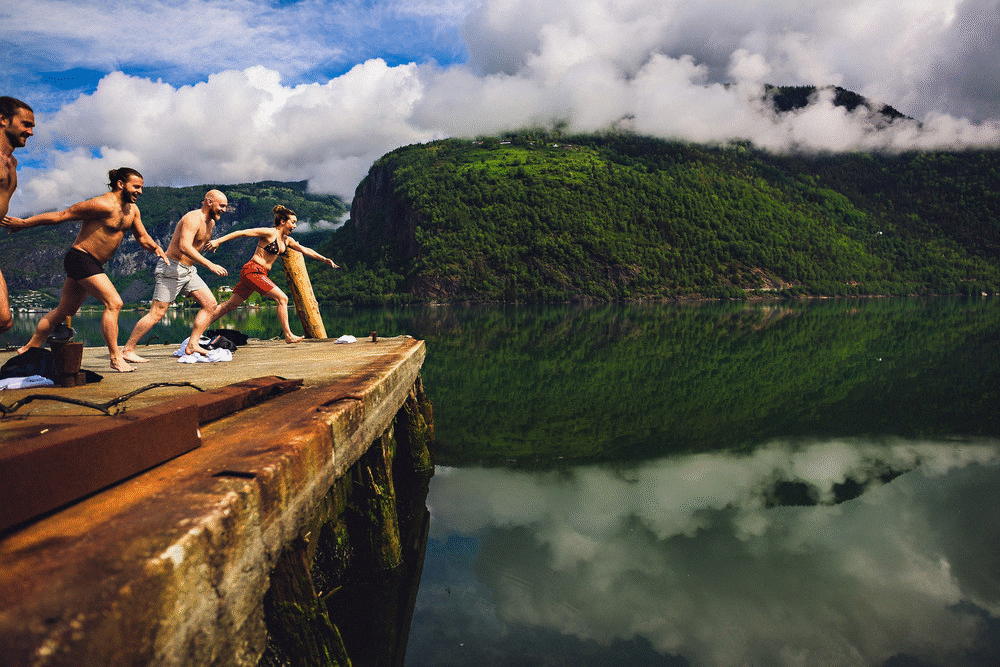 Do you like my photos and want to book me for your wedding? I'm available to travel worldwide.